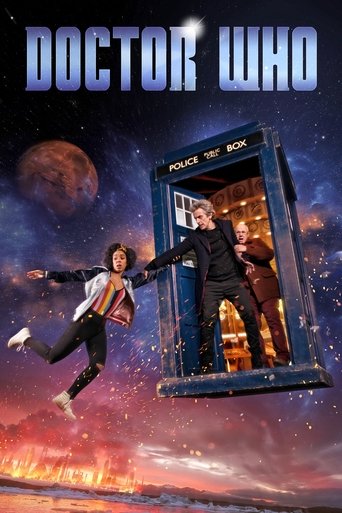 Silence in the Library (1)
The Doctor and Donna land in a frightening position in the far future. While investigating a derelict library, the duo come face to face with the disembodied mind of a little girl, an archaeological team led by a woman from the Doctor's future, and swarms of flesh-eating creatures that are seen only as shadows.
Scroll down and click to choose the server you want to watch.